I love Thanksgiving... but it's going to look a little different this year (again) because, you know, COVID is still a thing.
However you may be celebrating this year, I thought I'd share 3 fabulous things that each of us deserves for tackling this great feast!
Up your table décor game with this fabulous table runner from UrbAna where you and your guests can write down your gratitude!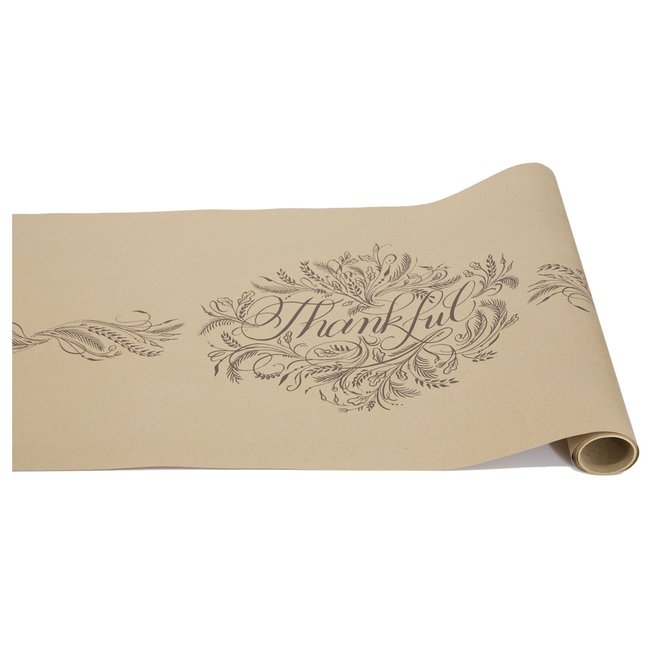 Beautify your cheese board with these gorgeous Art Ridge Cheese Knives from West Elm
Luxuriously scent your home with the magnificent Infinite No 1 Candle from Ilsa Fragrances
Good luck and all the best to you and to having a great, if different, Thanksgiving!
Ilsa
xx